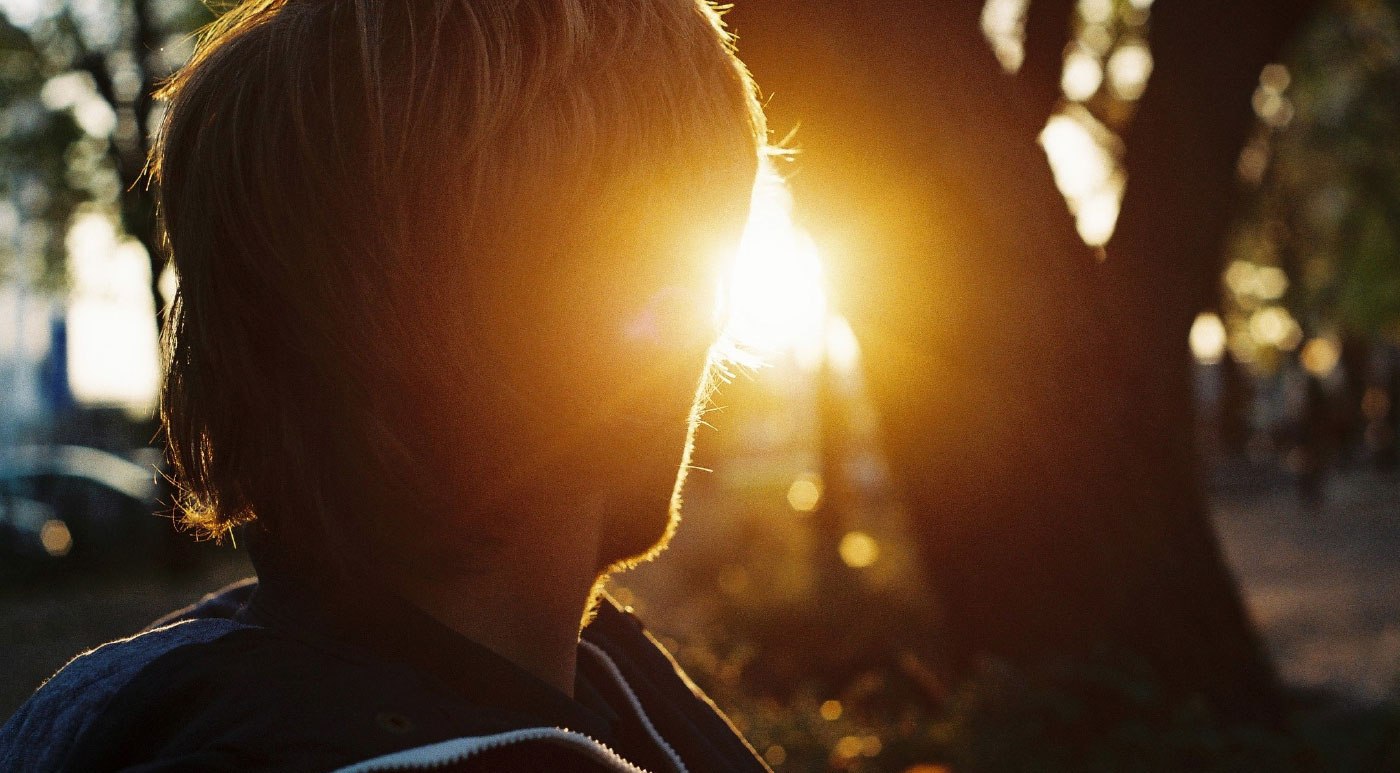 WELCOME
HOME
crossroadsCHURCH
LOVING GOD, LOVING PEOPLE, LOVING LIFE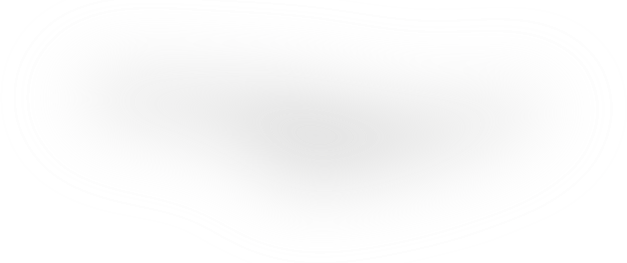 Our church is not built on the talents of gifts of a few, but on the sacrifice of many
CLICK HERE TO GIVE
WELCOME to CROSSROADS CHURCH
"Our Heart And Soul is to introduce and connect people with the living and powerful God."
As a local church we are community of everyday people in which Jesus is central to all. We do and we seek to embrace our city and nation we live in with love, hope, and goodness of our compassionate and faithful God.
LOCATION & TIME
We would love to see you & your Family & friends this weekend!
CHURCH LIFE
Families & Kids
Worship & Creative Arts
Teens
FINANCIALLY CONTRIBUTE
Our church is not built on the talents of gifts of a few, but on the sacrifice of many.