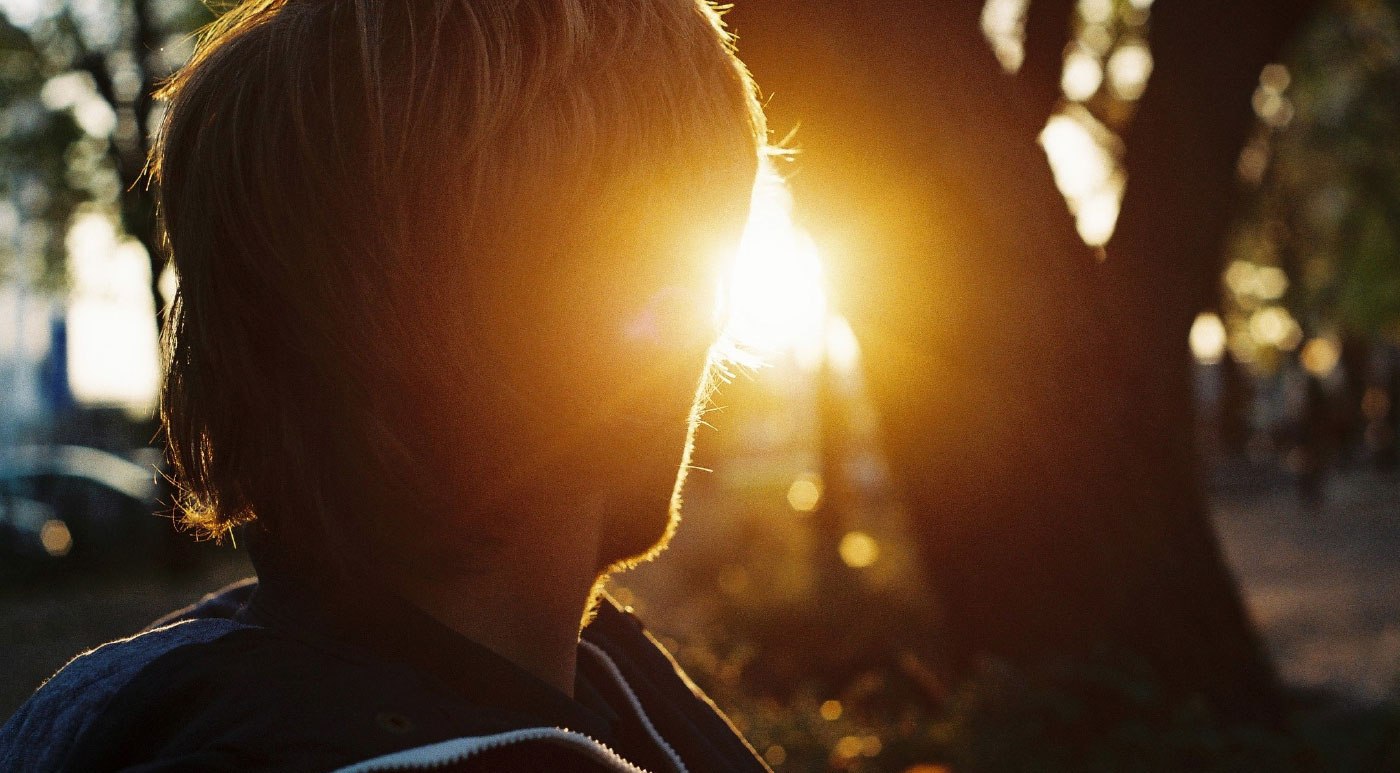 WELCOME HOME
crossroadsCHURCH
LOVING GOD, LOVING PEOPLE, LOVING LIFE
WELCOME to CROSSROADS CHURCH
"Our Heart And Soul is to introduce and connect people with the living and powerful God."
As a local church we are a community of everyday people in which Jesus is central to all. We seek to embrace our community with the love, hope, and goodness 
of our compassionate and faithful God.
LOCATION & TIME
We would love to see you, your family, and friends this weekend!
CHURCH LIFE
Families & Kids
Worship & Creative Arts
Teens
FINANCIALLY CONTRIBUTE
Our church is not built on the talents and gifts of a few, but on the sacrifice of many.